Bounce
April 7, 2013
Bounce, Bounce, Bounce.
I play with my rubber ball.
I throw it to my brother,
And it bounces through the hall.
My mother calls me down the stairs,
And asks me for my ball.
She puts it in her pocket,
And starts to make a call,
I hear her say,
" I've got some toys,
For all the little,
Girls and boys."
I never saw that ball again,
And I was truly sad,
It was given to a little boy,
So now I am real glad.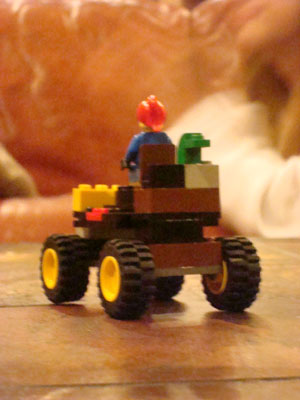 © Adria O., Edgewood, WA