fire and hell
April 11, 2013
Hate flows mercilessly through those pink parted lips.
That's the demon of the world.
See those words flying from her, vaporizing her soul?

Those words stab the boy who doesn't live like he wants.
They bury the girl who gave herself up for you.
Those words burn more ground in seconds then a match flicked at a field
Soaked in gasoline.

She kills more people than wars when she parts those
Tools of mass destruction.
She releases more radiation than a nuclear bomb.

Her words have morphed and turned on her,
"She deserves it," they say in a hushed tone.

The words see her as a host, a place to fester,
To manufacture,
To light more lives on fire.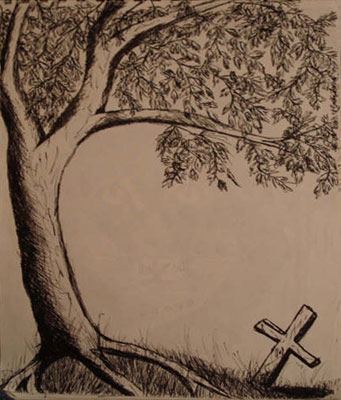 © Courtney K., Bethel Park, PA