16 Days of Pity
April 11, 2013
I sit here and try to think of something witty,
But how can I when there are sixteen days left of pity?
I try to pick up a book or two,
What else can I do?
There is no crystal ball,
There is no one to call,
There is nothing left to try,
There is no use wondering why,
I can not stop the days from counting down,
It is getting harder to hide this frown,
As I recall all my mistakes,
I watch as every promise made to me breaks,
There are only sixteen days left of pity more,
And I am getting sick to the core.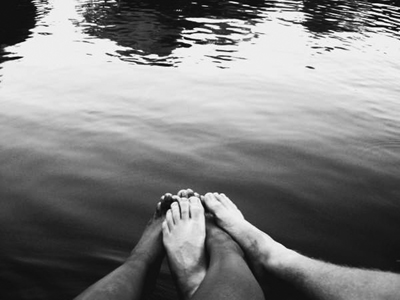 © Michelle W., Ada, MI