Mental Turning Time
April 4, 2013
Feel the smooth, sleek air rush
Intricately amongst thy limbs
Plummeting downward to Minnesota Street,
Tarred freshly for
An anonymous late comer
Blood and Guts
Oozing slowly
Much like a delicious candied gusher

Imagine these events closely, just quietly sit down and ponder.
My choice appears quite simply. Why haven't I jumped off this tall building yet?
A single step before future destiny forces my stare. Should I stay or should I go?
Honestly, at this point in time, I didn't know.

Listen to voices
Aching and screaming
Beneath
Exterior flesh
Commanding serve orders
The rule of thumb:
Louder shows immense power

However, is creating a humanized pancake truly a safe gamble?
Boy, do I hate my habit of ramble.
Vanessa's death has given me the unwanted present of feeling blue.
Oh…..better decide soon.
No! No! No!
My awaited verdict shouts.
Please, can someone get me a ten story ladder?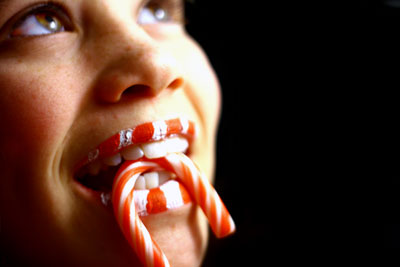 © Sandy H., Woodbridge, CT