What Would I Do?
April 9, 2013
The letters appear, and
I tremble to uncover what
You wrote.
I see eight beautiful sets of
Strokes that I needed to
See.

The letters live within
Me.
I remind myself every day that
You truly care.
The question remains---
What would I do without
You?

I would---truly---
Die.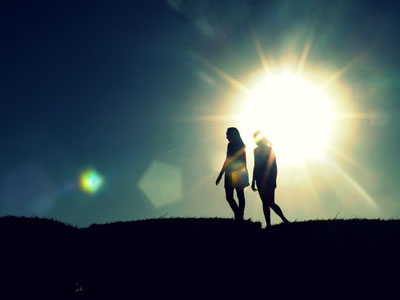 © Alexzandria R., Salem, OR