The Famous Chef To Be
April 4, 2013
The hustle and bustle of my noisy, steaming kitchen,
is known far throughout town for my first class grilled chicken.

Each lasting day of the week, when I emerge from my protective shell,
I can only look forward to that exhilarating smell.

All through my diligent day I cook all I can,
You won't believe the tasty wonders that pop and sizzle out of my pan.

It has consistently been my everlasting dream to be one of the best,
But lately I can never find the time to take a quiet break, and rest.

I know its not easy, so for now I will stay,
Just keep moving forward, and baking day after day.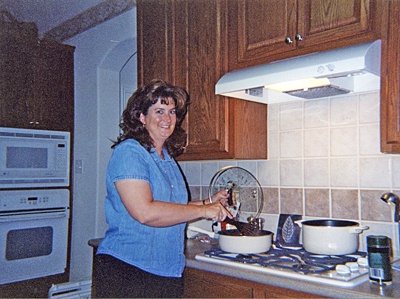 © Megan M, Highland Village, TX