Lilies
April 5, 2013
Half-drowned petals float dead,
Gushing veins paint red.
Quiet brim forgets to ripple,
No more the eyes that shed.

Above the skyline you reach,
Just as how you would beseech.
Rise to His kingdom as steam,
Cleansed by angels with leach.

White lilies diet on water,
And sleep in peace by my lover.
Foreseeable ache but let be,
I live by the fate of a mourner.

My heart dwells on May
When lilies kissed sun ray.
"Never pick a flower
If you love it," you'd say.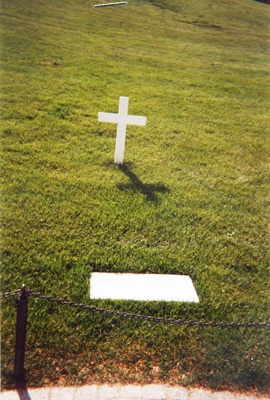 © Whitney T., Glenpool, OK