Today
April 2, 2013
Today I walk out
Into the sun, into the rain
into the storm, into the breeze
I don't react
The circus will cease to be
And I will move on
Circling my existence.

But ahead, I see a shadow
Who brightens with my every step
He materializes into a man
On dear!
Do I live a dream?

He takes me by the arm
And we rocket into the skies
I leave myself behind
And the truths I once held dear

He whispers into my ear
"Today, we enter the surreal."
I already believe him,
Looking below,
Into a whirlpool.

We soar above the past
Ahead of out historic woes
As of today, we stand eternal
As will the sun, the rain
As will the storm, the breeze
We now join the circus
To forever sway
To our ode.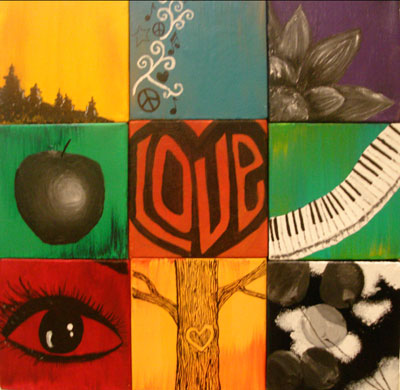 © Christina E., Henderson, NV