Suffering
April 1, 2013
I whisper through the bottomless ocean;
I sail above the land,
Fighting the happiness of mortality,
But against Death I stand.

Through the shadows of the forest
To the crowded space of the street,
I struggle with whom I please
And ignore being discreet.

Under armor and hope I lie,
Making not a sound until I play.
I wreak havoc on hidden fault
And let no discrimination in my way.

Before Death's petty jealousy prevails,
I torment more those who I admire.
Each scream and each tear I soak
Until I expel the liquid onto their eternal fire.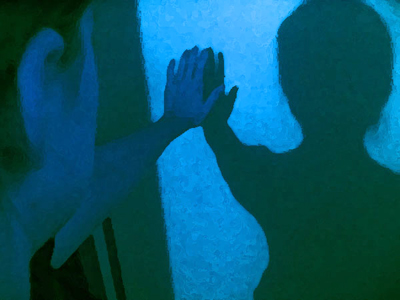 © Katie C., Libertyville, IA