Old Grand
April 3, 2013
The piano aches in his old age.
Arthritis has long since kicked in,
and his brown skin is spotty and faded.
They placed him in a resting home
to deteriorate among the others.
"Why do they forget about me?" he wonders.
"Why won't they use me to make beautiful music?"
The other inhabitants comfort him,
but they all know the truth.
He is from a time long forgotten.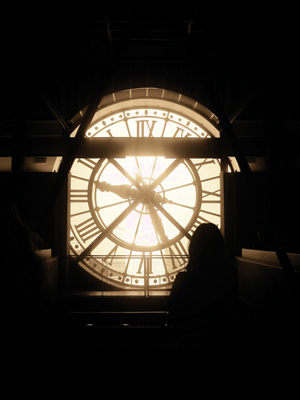 © Treza R., Kalispell, MT