For you
March 29, 2013
Someday I'll write a
poem that has nothing
to do with you.
You'll be forgotten;
just a ghost from
my past.
With a face that
passes so fast,
in something
like a blur.
But I will forget you.
and my poems
wont
be about you.
One day you won't
be in the back of
my mind
and you wont be
the ache
in my heart.
One day I'll forget
you
but until then;
this poem
just like the rest
is for you.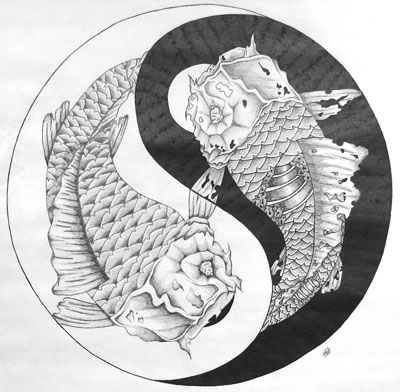 © Matt F., Pierz, MN