Ars Poetica
March 26, 2013
Poetry is the sleeping giant
that when awake pours you a cup of tea.
Onto paper he brings forth your inner demons and worst fears.
As the hot water seeps
into your lungs after your first sip of tea,
he fills your throat with children
that belong to you, though you have never met them.

The sleeping giant rubs your back in slow, gentle circles
with his shredded fingertips.
He tells you that it's okay even though you know
it's not and won't ever be.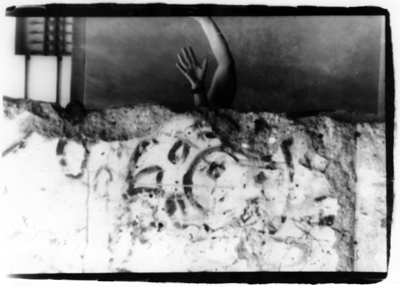 © Yara K., Bethesda, MD