It Ends Tonight
March 25, 2013
With you gone I feel so lost inside.
I lie alone in my bed.
It's dark and cold in my room.
The tears rolling down my face
feel like ice against my cheeks.
My hands are shaking.
I reach for a piece
of shattered glass
from another fight.
My whole body has goosebumps.
As the glass digs into my skin, something hits me.
There's a weight that's been lifted from my shoulders.
With tears in my eyes
and blood on my hands,
I stand up and look at myself.
I am finally strong enough
Strong enough to say no,
I've had enough.
I'm sick of this pain!
I wash off the blood,
and throw out the glass.
There will be no more of this.
It ends tonight!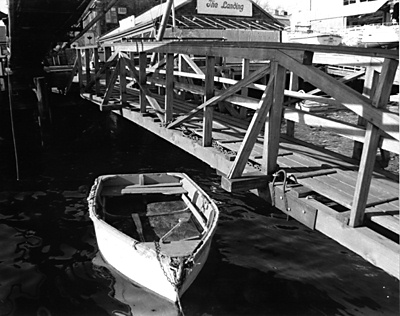 © Megan S., Marblehead, MA