A Sister
March 30, 2013
I wish everyone
could have a sister.
There is something
special
about a sister
that you love as dearly
as I love mine.
She is my shadow
and my muse.
She is my support
and my critic.
She is my inspiration
and my insecurity.
It seems quite impossible
that she could be a trigger
of such powerful self-loathing
and still make me feel
so incredibly lonely
when she isn't around.
But it's a life I'll happily live
if she'll live hers the same at my side.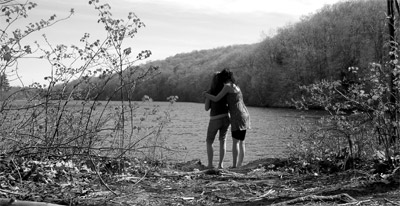 © Paige B., Woonsocket, RI