Just a "k" ?
March 25, 2013
"K"
I wonder what that means,
Is it more than an alphabet,
Is the beginning of the End?
Does it mean im only worth a single letter?
Or do I not deserve a better reply to a heartfelt epistle?
Is it just to be ignored like teenage cluelessness,
Or maybe a meaning,
Much beyond my comprehension,
Lies behind a veil of mystery...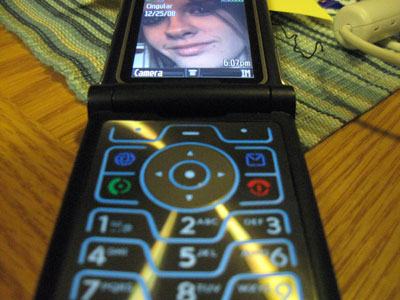 © Adam S., Kingdom City, MO