Thoughts Over Twenty Minutes
March 28, 2013
you give me headaches
but it's the way you cure them
that makes me stay.

i don't exactly remember how it started
i just remember
that one day
all of the sudden,
it was different,
we were different.

i can do terrible things
and tell you about them
and you still love me
after,
you are the only person
who does that.

i have known you all my life
but i never met you
until a few years
ago.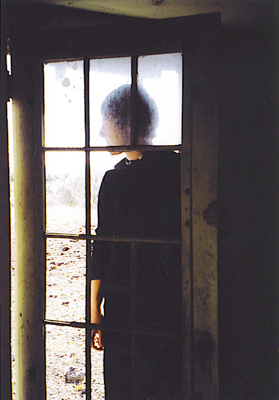 © Lindsay S., Billings, MT