J'Adore, Aishite Imasu
March 2, 2013
Bonjour, comment allez-vous? Je suis Gabri, à partir de city of lights! Paris!

Hello, how are you? Oh, how do you do? Love under the rungs of the Eiffel tower.

J'Adore, oh, Notre Dame, a perfect place for lovers

To lie back, under Sister Moon.

Kon'nichiwa, dono, o genki desu ka

Hello, sir, how are you?

Crowded buildings, a city of the future

Sealed off and protected from Earth and nature's intended doom.

Aishite imasu, anata wa shiranakatta?

I love you, didn't you know?

Oh, fool, I'm not sorry to say

You can love in any city, as I so often do.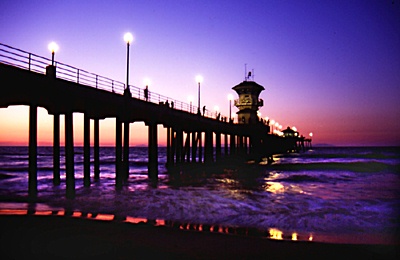 © Cherry L., Cerritos, CA