Dying Flame
March 27, 2013
A little flame, barely burning.
A small light among the cruel, dark night.
It struggles to thrive
As the cold closes in.
For the sake of survival,
It must find warmth.
But as winter sets in,
The heat heads out.
Soon the little flame will die out,
It could not win its battle, Though it tried.
Nothing can win against the
Cold, dark night.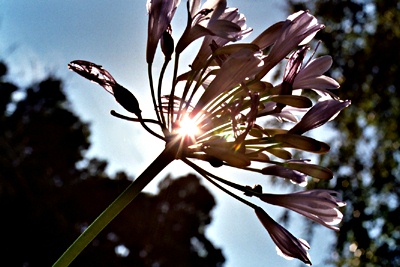 © Brandon W., Redwood City, CA