A Friend
March 27, 2013
Tell me what a friend is
I don't seem to quite know
Is it your job to keep their self-esteem high
while yours is at an all-time low?
How about someone who goes to the best parties and calls you the morning after
all the while you're just wishing to have experienced the fun and laughter?
Hmm it's coming to me, oh wait
Maybe that person who always seeks your advice
while your own problems must be discussed on a different date
That's right, I have a few of those
I see them all over school
But don't ask me where to find them on weekends
That'd be breaking some type of rule
Oh those friends of mine
I'm telling you it's great to have them near
The funny thing is if I'm invisible now,
would they notice if I were to actually disappear?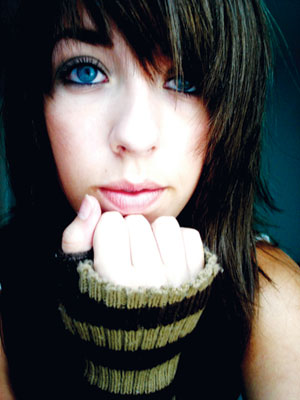 © Brit H., Peabody, MA