Manslaughter
March 27, 2013
There is nervousness in the way she moves,
A stifling tiredness behind her eyes,
And a plea of desperation at the corners of her lips.
I see her breathe in,
And her chest literally shakes with the heaviness of it.
Her pupils twine into mine like pale,
Faint beacons of trust and hope.
I breathe in easily and slowly.
There is only enough oxygen for one of us.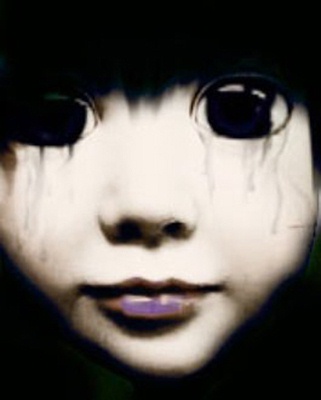 © Stephanie C., Gaithersburg, MD