Out of all Things in the World
March 27, 2013
You're outside and see a mother trying to look for food for her two children.
You have two sandwiches,
And all you do is walk on pretending not to notice.

You see a child getting hit by his father,
And you do nothing.
You just drive on staring at the road ahead.

You see an old man fall to the ground,
But yet don't want to help him.
Not wanting to be seen helping someone old.
So you just let him lie there waiting for someone else to help him.

Out of all the things in the world,
You care about nobody except for yourself and can't help someone else because you think nothing of them but think everything of yourself.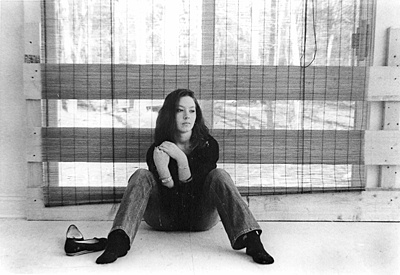 © Crystal F., Marshfield, MA