Numbers
March 23, 2013
Ten digits.
Nothing more than numbers
but when ordered correctly,
the heart can soar
over cliffs or drop
into dirt
piled snow.

So why does the light
pigment green
make my head hurt?
Ache.

I don't know why
it seems such a big deal to me
to replace numbers with letters
to form words
that I guess I had hoped
I'd never have to speak again.

Think, he said,
don't say.
Because everything
will be okay that way.

The definition of courage
should have been
saying
instead of thinking
because for whatever reason
spoken words always ring truer
than anything ever thought
or typed.

I don't know when
your indifference became
a cause for celebration.

I remember the morning
I turned to you
only to find your thoughts
in the place
your words had already cut.
Written in navy blue sharpie,
unwilling to wash off.

Indestructible.
Like the fire that you return.

Numbers have always been easy,
you told me.
And I agreed.
But if two plus two
could equal happiness
you would still probably hide it from me.

Ten digits.
Really nothing more than numbers
but when those numbers are replaced
with letters
they add up to so much more
than words.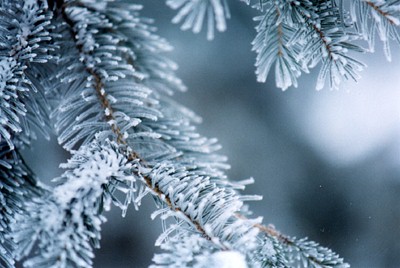 © Allison S., Eau Claire, WI