Ode to Video Rental Stores
March 23, 2013
Where have you gone
video rental stores?
I miss you greatly,
please don't leave me.

Oh video rental stores,
do you know how great you are?
I love to walk inside
and spend hours among your shelves.

You offer me every genre:
comedy, horror, romance, even foreign.
I know I'll never run out of options
though I visit you so often.

You don't judge me or my choices
no matter the cheaply made production.
And when I'm done choosing,
you're so kind to shower me in popcorn and candies.

Oh video rental stores,
don't listen to all those instant downloadables.
You are perfect just the way you are,
so don't give up just yet.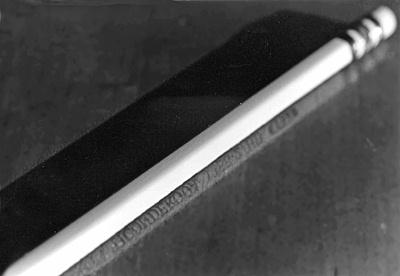 © Adeline N., Ridgefield, CT