Almighty Heroes
March 23, 2013
There was a man at the bus station -
It was snowing in April -
With a denim letter jacket that read
Almighty Heroes
On the back in bright yellow.
I thought he looked wistful
And I wondered who his Heroes were.
He didn't look at me
But tapped his cigarette with an index finger.
I thought it was strange
To see the ashes fall slower than the snow.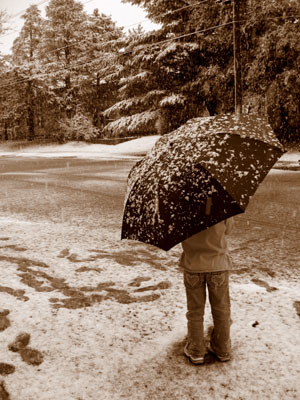 © Hui Y., Potsdam, NY