Fly Away
March 19, 2013
I love you.
I always have and
always will.
Why don't you
Love me?

We could fly away
to that secret place
we both know.
But you want
to fly away
with her.

When I see you
there is no one else.
Why don't you want
To fly away with me?

I remember that January night
when it was jus you and me.
That was the first time
you ever saw me cry.
And now you want to
Fly away with her.

I remember being in
that tree house all night and hearing the
leaves rustle around us.

You always said
I was so strong but rite now i
feel like a little tree trying to stay standing
in a hurricane.

I gave you my everything
and you just took it.
You said you loved me
but that was before you
flew away with her.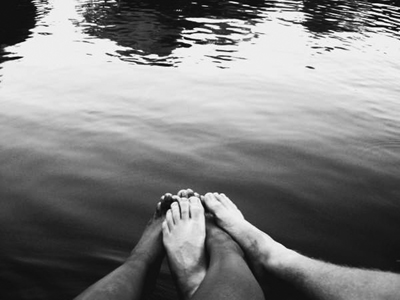 © Michelle W., Ada, MI