The Unborn Child of World War One
March 22, 2013
His hand in his wife's,
Then it comes,
A bullet from a man,
Who thought he'd never get caught.

One lucky shot,
Killing two birds with one stone,
The heir to the throne,
Who reached death before birth.

One child,
Who had never heard the bells,
Silenced them in seconds,
Their melodies deaf to this one's ear.

Never to see the sky,
Never to chime a sound,
Never to cry a tear,
Never to embark on a journey,
Never to carry a memory
The fate of children who never live.

This unheard voice,
This unborn child,
Without a word,
Without a blink,
Without a step,
Kindled a first,
World War One.

Just one question,
Is it murder,
When you kill a ghost?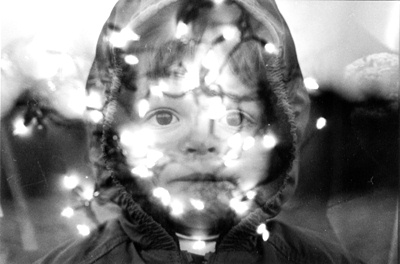 © Catlin B., Marblehead, MA