Best friends turn bad!
March 22, 2013
A tree stands tall,
like its standing against a wall.
Your ego is so large.
That it makes me sad,
it makes me mad.
It makes me think of things that I wish I had.
its not so bad when you're crying.
But it shows that you're lying.
To me you were amazing, so outstanding, so star gazing.
now you're so tiny.
and definitely not mighty.
I see who you are.
Your heart is darker than tar.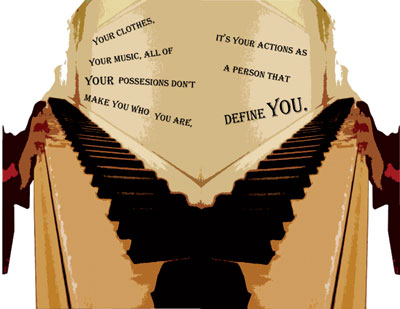 © Brad F., Stewartville, MN