Lonesome girl, lonesome leaf
March 13, 2013
A girl sits on snow covered ground,
While a single leaf hangs above, braving the icy wind.
Its friends are dead and brown.

She closes her eyes and wishes it would be summer again,
When she was happy and the leaves were green.
She wonders if the leaf wishes the same exact thing.

But it won't be summer for a while, she sighs.
She looks at the lonesome leaf
And wonders why
Thing have to be so difficult.
Such
A
Complicated
Mess.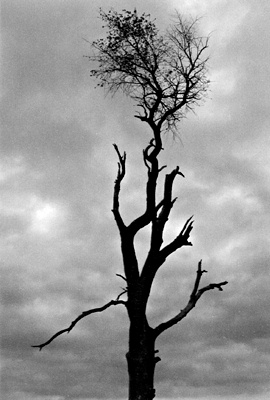 © Cassie H., Carmi, IL