Dear Odysseus, I Think We Could Have Been Friends
March 17, 2013
Friends are supposed to be there for you
No matter what
Friends are supposed to believe you
When everyone else thinks you're lying
Friends are supposed to understand
All the dark, twisted up parts of you
Friends are supposed to have things in common with you
Odysseus, I think I could be that for you

We both got exactly what we wanted
Just to find out that this isn't what we wanted at all,
We got all the way there
Before we realized that we didn't want to be here,
We both spent years fighting through monsters
To get back home,
Only to realize that home has changed,
A little boy grew up without us
He no longer needs us to tuck him into bed,
We were gone for too long

Odysseus, the word does not revolve around us,
Why were we so naive?
We expected our families to be crippled by the loss of us
We expected everything to fall apart in our absence
We expected them to be waiting by the door
To welcome us home with open arms and tear filled eyes
But they got over us,
They learned how to mend their broken hearts
Without our guidance
We left them no other choice
Odysseus, we were gone for far too long

But even after all this time
We would still cut down an entire room full of men
To get to the woman we love
Even though she has already moved on,
When we walked out on her
She had to learn how to be strong on her own,
She no longer needs us
Odysseus, does it ever get any easier?
Does the ache ever go away?
Do your bones ever stop feeling so heavy?
Odysseus, why did it take us so long to get home?

And why are we going to leave again?
This is all we ever wanted
Our families are the reason we fought,
People tell stories about the things we did
Becasue of how much we love these people
But I guess that's not true,
We do not love the people we found when we returned
We do not recognize them
We love the people they were before we left
Odysseus, we are in love with ghosts
We cannot stay here

We need to find another adventure,
We need to get back that feeling
Of fighting for the people we love,
That feeling is all we have left of them,
If we pretend that we are still reaching for them
Then they are not gone,
They cannot be gone,
Odysseus, we can never go home again.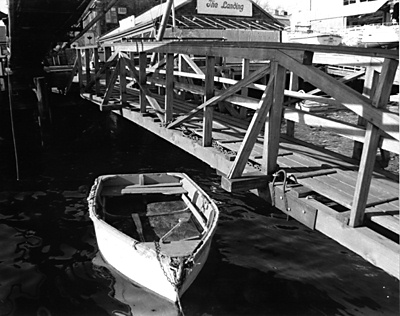 © Megan S., Marblehead, MA