Living Proof
March 15, 2013
Prove myself to you?
I have nothing to prove.
I am who I am,
And I have nothing to lose.
I don't need a prize,
To show I've done good.
It's the way I was born,
And I act like I should.
I don't rage at the world,
I don't ask you for fame.
I don't rant about justice,
I just live up to my name.
I'm me, I'm ME!
That's how it should be.
I've proven my worth,
And someday you'll see.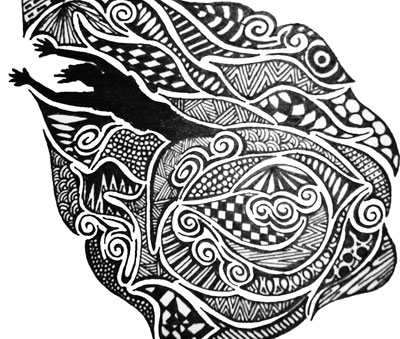 © Caroline B., Haworth, NJ