Hovering
March 20, 2013
Today was one of those days.
That mug slipped from my fingers,
and I felt a sliver of my heart detach
to be swept up by the dustpan
along with the rest of the debris.
I didn't read those instructions
as carefully as I could have.
Now there's nothing to be done
even though I knew the answers.
If I had taken a breath and
told myself to slow down, slow down
I might not have slit open the side of my finger.
Now it will sting until tomorrow.
Passing you in the street,
I only noticed and turned too late
To say I miss you and need you now.
Just one of those days,
when other people are home sick
and the streets are empty as
airport terminals on Easter.
Today the posters on my walls appeared
to have been put up by someone else.
For a while I watched them
waiting to see them curl,
and drip to the floor, shame-faced.
Today was one of those days,
a hovering day,
when the earth shrinks away
from the soles of my heavy feet.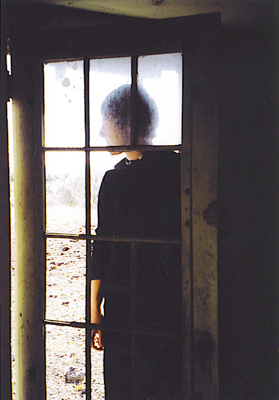 © Lindsay S., Billings, MT