I, We, Them
March 20, 2013
Things go wrong
People go wrong
We go wrong

Everything screws up

Everybody messes up

We mess up
The hard truth hits is
Hits them
Hits you

Nothing can stop it though
Because it pounds us into the ground
Pound them into the soil
Pounds you into the earth

What can be done?

Be solved?

Be thought of?
Nothing can stop the hard truth

We are beaten up by society

They are beaten by society

I am beaten by society
Harsh words
Harsh voices
Harsh truths

So in the end, I give up

They give up

We give up
After all, one thing can stop the harsh, hard, diamond truths.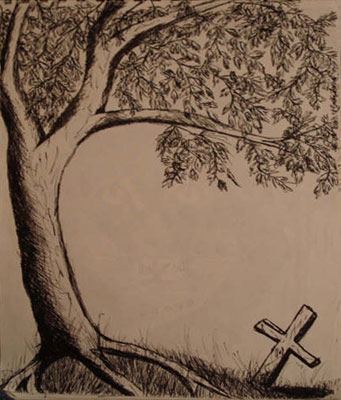 © Courtney K., Bethel Park, PA