It Happens
March 18, 2013
For once I'm at a loss for words.
I imagine this day comes to all. Possessing them at one point or another.
I have emotions in my heart today, those kinds that are simply indescribable.
I feel joy but not joy, there is laughter in my heart yet I am not truly laughing, and I see a new beauty in the light and colors around myself and there's no way for me to explain it other than: it happens.

It happens like rains and snowfalls.
It happens like a witness of stars in the sky.
It happens as emotions break through...and it happens as I write this to and for you.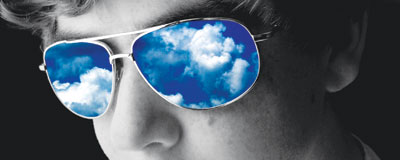 © Joseph B., Mesquite, TX