Anywhere Place
March 11, 2013
A joy-filled place,
where the sorrows are lifted
from one's shoulders.
Where that place is,
nobody will ever know for sure,
but mine is wherever I choose it to be.
I carry it around in my soul.
It is like a pocket,
where troubles are dropped,
and never return.
It is a place of bright lights,
Soft windows
And shining mirrors.
A place where the only thing looking back,
is your face.
And the face is smiling.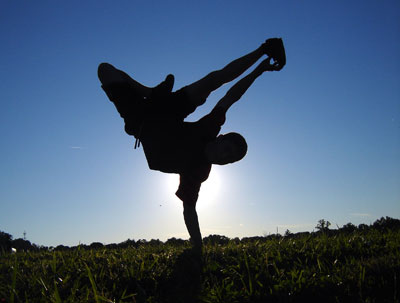 © Seita O., Louisville, KY