My picture, my life.
March 10, 2013
Shade casted over my head
frosty wind brushing the back of my uncovered neck
shining icicles melting,
dripping density rich tears,
anxious for their coming death

how interesting it would be
to know when ones time is up
to be able to live life
instead of sitting, staring at the invisible clock weighing us down
waiting for the arms to halt,
stop dead.

Life
is drawn on,
painted by god
no chance changing it

the picture's up
hung on his wall
so he may lay back and admire us.
He creates only master pieces,
no mistakes.

Some tragically beautiful
others. wistfully sad.

So as i sit under this frozen pine,
the one i know he's chosen to represent me, my life,
i tie its lifeless needles together.
Fashioning a paintbrush
so i may draw as well...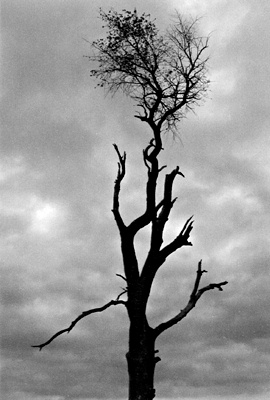 © Cassie H., Carmi, IL