Bella
March 10, 2013
"Scars you have do not define you unless you let them. Don't let them."

My sister Indiana said that. I wish I could have heard it. I never got to meet her, but that is just how I would word it.

Our 'parents' were sometimes home, practicing torture ways, only for me, always for me. Those were the worst days.

They will never understand me. And I'm not being a teenager. They will never understand why I have sharper teeth, why my eyes slit or why I will never go outside on September 18th.

I will be the one to beat them, they'll be sorry they never loved me. I'll be the one to cover every scar with pride, love and beauty. That will be me.

When I was young, nobody really talked to me. I was pretty, that was all anyone thought I would need. But I was the buoy that would never sink, even with millions of pins sticking into me.

I don't know where my confidence comes from, not my parents. But if I had to guess, thank you Shiya. Thank you Indi.

I have friends now, they are my family, I love them and they love me. And they are all I will ever need.

I don't care how deep the cuts went, no scar will ever define me.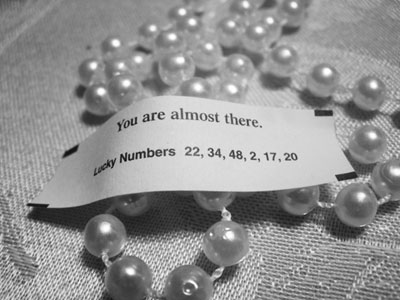 © Elizabeth E., Elmhurst , NY