When Mario Dances
March 2, 2013
A dancing Mario, alive on the cover
of Double Dash for Game Cube,
in a puddle on the floor, drowning
in root beer and vomit.
The contents of my pockets, scattered
like crumbs for pigeons
about the damp, lightless room, almost
six o'clock in the morning.
Face down in carpet
I inhale dirt and dust;
vacuum nostrils, I snore and sniff, and
itch my scratchy face.
Crusty eyelids flicker to life,
I stare under a bed:
Bottle and Kleenex littered floor, a
sticky, sinful mess.
I sit up on the second attempt,
at first my arms give way.
I lean my head against
the wall, mouth open, eyes closed,
temples fast throbbing blood
to my head,
and smile.

Because, no lies, I love it all.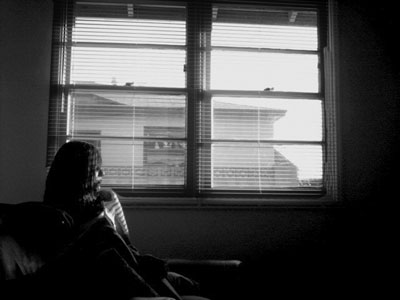 © Roxana R., Tustin, CA