Addiction
March 2, 2013
Let it take you over,
Drive you to the brink.
Lift you to the sky,
Then drop you in a blink.
Go running back to it,
the place where you can fly.

Breathe it in,
Shoot it up,
Crack, glass,
Heroin, Huff

Ride it out.
Hold it in.
Fell it deep under your skin.
In your mouth, under your tongue
wait for the floating,
the feeling of sin.

You know what this means,
The price you'll pay.
It doesn't matter though,
You have your reason to stay.

Feel it slipping
From your grasp.
You always knew
It wouldn't last
But the high
Still calls to you.

Seek the fix
Don't fall asleep.
Realize then
You're in too deep.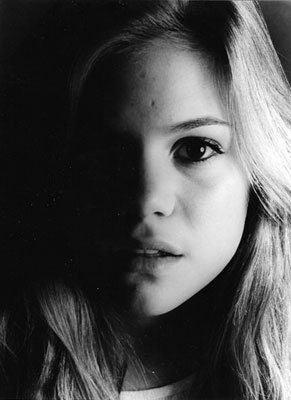 © Michelle M., Plainview, NY