Lovely Child
March 2, 2013
They berate you and try to bring you down
Breaking you in, like a beast to the pound
But they cannot tame you,
You are what you are,
And that is quite natural.

There's a step in your strut,
And a swing to your hips;
You were one of the few born
With a word poised right on your lips.

Like a bird taking flight,
There are things you must learn
Such as knowing which few are trustworthy and knowing
-simply knowing-
There is no such thing as perfect a world.

So before you do chance
Please let you be aware
You've a joy the glassy-eyed people are naught to take away.
Look in a mirror, dear child,
lovely child.
You've a spark to your eye
I do envy.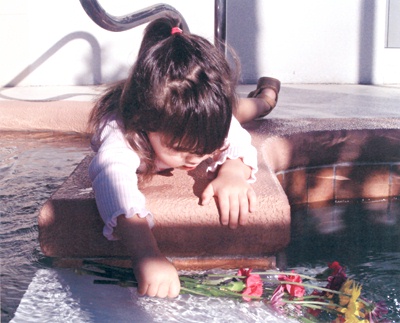 © Courtney C., Palm Coast, FL