The Universe
March 2, 2013
What lays beyond the blue and green we call home?
In glorious silence sits countless other worlds humans can only dream about.
Stars so distant,
yet close enough to wish on.
In which we are only part of the largest puzzle of the universe
Residing under a crystal sky and wispy clouds,
we ask time in and time out,
Are we
Alone?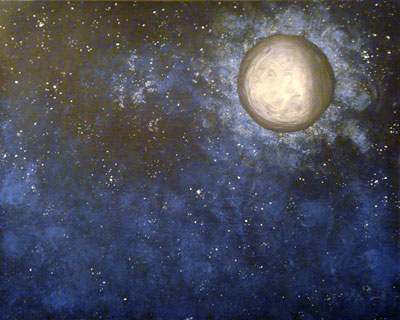 © Allison H., Vancouver, WA