Say what?!
March 14, 2013
"What if the Hokey Pokey is what it's really all about?"
Everyone asks it.
In not so many words-
What the hell is it all about?
"You put your right foot in,you put your left foot out... that's what it's all about!"
Is it?
Is my whole life just one long meaningless nothing?
What matters, anyway?
Don't give me crap about "the wind on a crisp Autumn day."
I don't care if the dew tastes like sunshine.
There is no pot of gold at the other end of the rainbow;
I've followed enough to know.
So the Hokey Pokey, I guess.
But no.
What matters?
What.
Here's the thought that came to me
in a light-bulb moment inspiration.
The "what" in our lives.
The questions.
Every wonder.
"What will be tomorrow?"
Tomorrow.
It matters.
What?
What about me?
What about God?
What about love and laughter?
What the hell is it all about?
Every What that Waited to Wonder,
it matters.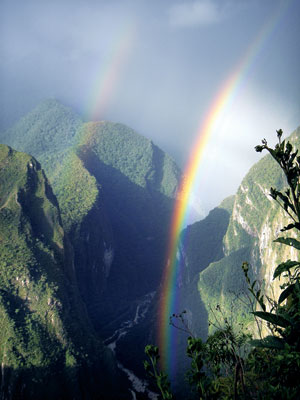 © Benjamin C., E. Norwich, NY