Just Another Curse
March 1, 2013
The fate of the world lies in the palm of our hands,
A fatal lust for power,
So much love and war from which many of us cower,
From the cities, through the forests, to the raging sands.

We all have a choice,
Destruction or Protection?
Many choices could use a correction,
Few listen to a concerned voice.

Perhaps we are just an experiment?
To see how long we will last,
The world is perishing pretty fast,
Not even scientists can stop it with a powerful little instrument.

We have run out of time,
What is our fate?
We all hope it comes way too late,
As one lone writer contemplates another rhyme.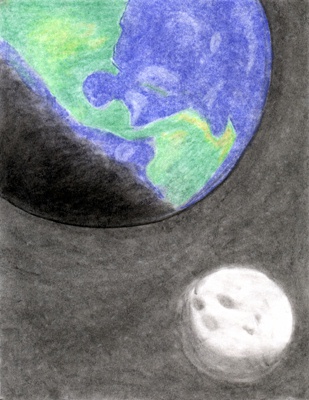 © Bianca C., Phoenix, AZ