Thorny Rose
March 6, 2013
Heaven knows love is just a
Chance we take.
We don't realize our delusions
until were wounded.

The day we met I knew love was
In the horizon and pain was
Also in sight.

Day after day we were together,
Inseparable, like conjoined twins.

I was capable of trusting you, but when
You were untruthful, it stabled me as if
I was holding a thorny rose.

My own heart said you have
Vanished forever. Urge to put you on
Top of a cursed soil for eternity.

Your presence haunts my every
Possible second of the night. It had proved
That my heart, the one part of myself I trust
The most has betrayed me.

Beyond of what I could imagine, there is a
Non-stop bleeding. No cure. No way out.

Perhaps I will find a cure, forgiveness.
Time will come when this deep
Wounded scar heals.

I shall free the cursed soil with the
Anger I have placed upon it. This thorny
Rose will no longer harm me nor any
Other.

Happiness will approach, love was in the
Horizon and pain was also in sight.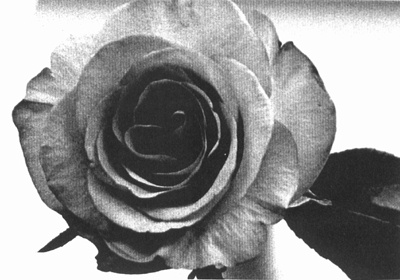 © Liza C., Seattle, WA