Stupidity
March 9, 2013
Words forever frozen
Dreams suspended in ice
Young, stupid love
always comes at a price.

You were my everything
My joy and my pain,
Gone, like the summer breeze
Followed by a hurricane.

Now when I see that pretty
brunette I wave,
Wondering if she'll curl up
in your arms, so safe.

Now music blares and lights flash surreal.
Guided by strange hands,
I'll just forget you
and dance.

I'll shout, giggle,
Whisper in boys' ears.
Friends will say it's as if
You never held me near.

Yet when my eyes close
You're standing by the palm trees
And I never will forget
How we laughed with such ease.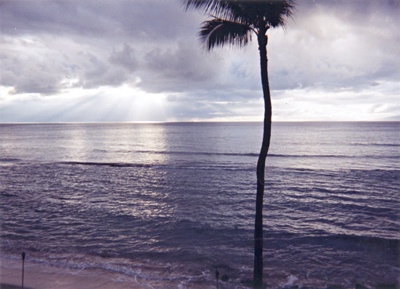 © Grayson H., Highland Village, TX