Some time...
March 9, 2013
I spent some time in hell.
The flames threatened to destroy my bones after malting away my skin.
Time came for me to relocate.
Picture a prisoner finally being freed after it is discovered that he was not the culprit.
Multiply that by a thousand, that was me.
I got to heaven,
The calm breeze drew my attention to the one who sat bathed in white on the golden throne.
He smiled.
I smiled.
The angels praised and blessed him before my very eyes.
Nature bowed willingly before him.
He turned to the far distance.
There........ was his son coming forth arm in arm with the mother.
Serenity.
Happiness.
I closed my eyes to breathe in the wasm air that floated with peace around me.
I enjoyed the moment.
Suddenly, there was this loud annoying sound.
I opened my eyes to see who dared destroy such tranquility.


It was my alarm clock!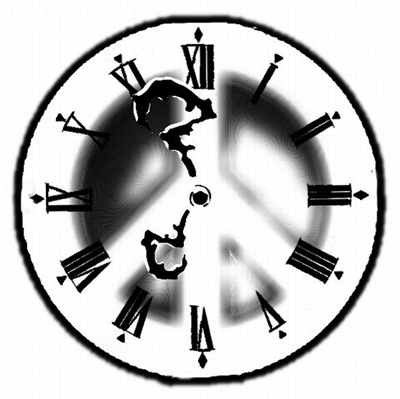 © Joseph S., San Anselmo, CA