Negative Answer
March 9, 2013
Late night
She prays where ever he may be,
He will be safe,
That he will return home,
Unscathed and whole,
Amen.

Late night
He prays whatever she is doing,
She is shadowed by angels,
That she is never alone,
Forever and always,



Amen.

Same night
He preys a lone traveler,
And decides whatever he has
Will be taken at any cost,

With no second thoughts,
One close shot,
The end.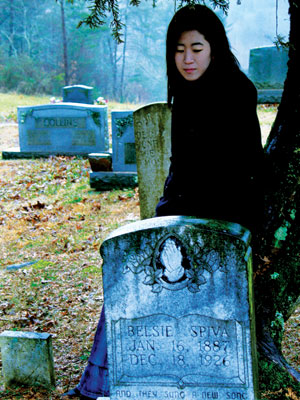 © Michelle B., Blairsville, GA