As I Look Into Your Shining Eyes
March 6, 2013
One day the shadow will fall,
One day the darkness will surround us,
One day the breath will be drawn from our lungs.
But that distant future doesn't matter right now,
It doesn't matter,
Because all that matters is today, and there is no yesterday, and no tomorrow.
Right now, we breathe in the world around us,
We feel the beauty of life,
We see the fantastical color swirling before our eyes.
Right now, we dance,
Because we feel the pouring rain against our skin.
Every particle of our being is alive,
And our laughter, our shouts, they are part of the heartbeat- the heartbeat that makes this Earth turn.
So forget about the silence, forget about farewell,
And live in the color around you.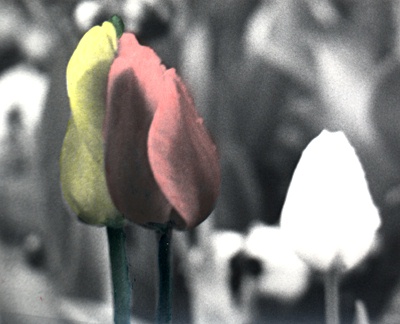 © Matt B.,Highland Village, TX