coffee-spoons
March 6, 2013
—we used to think mothers spat out babies
from the back of their throats, like phlegm—

we grew up in each other's arms; i'm worried
we're going to forget our mothers and become each other's
everyone. i spend most of my time thinking about this,
even when i'm trying to concentrate
on the part of you i love best:
the hollow at the base of your neck—
(remember when i thought the rounded ends of my collarbones
were all the breasts i'd ever grow? remember how you
touched them and said you would like to live in my body too?
[you felt as if there were games girls played
inside themselves that excluded you]

it's true.)
i can taste the difference between self-induced and sick, but
i can also turn pieces of me into your favourite flowers, and
remember every time your body has come
within a ten-inch radius of mine.

prufrock measured out his life in coffee-spoons,
i think i measure mine in loving you.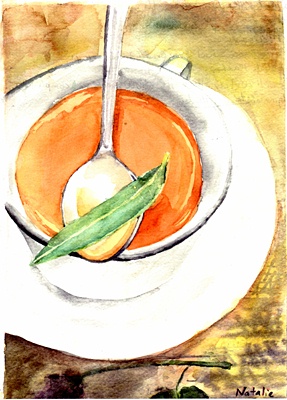 © Natalie C.,San Bernadino, CA