Stop the killing
March 6, 2013
Why so many murders?
One kills, one dies
And when you ask, they deny it.
Why are you destroying your future?
Do you want to spend a lifetime in prison?
Is that what you want your future to be?
No, no, no. You and I both know; that is not what you want.
So stop being so lazy.
Educate yourself and choose the right path.
Do not take away your future leaders of tomorrow.
Read a book; get yourself involved in a group.
If your friends are leading you in the wrong direction;
Then you are not their friends.
Forget them.
So the choice is yours.
Save this beautiful country of ours or;
Destroy our beautiful land and the lives inside of it.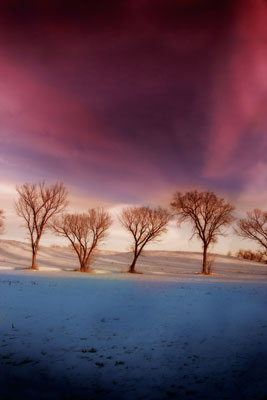 © Elizabeth H., San Bernardino, CA