Parade
March 3, 2013
What will it take to end this endless parade of introspection?
I tried rain, but I have always adored the rain
and it only churned the confetti to soggy scraps
that street sweepers were none too happy about
piecing back together when the sun broke out
I tried cops, but have like many despised their blazing
interludes of cherry Kool-Aid and chlorine stench
beady pistol eyes disappointingly glazed and sirens far
too watery to make a sufficient dent in the floats
I tried god, but he is nothing new and all before me
have taken to the pulpits to extol or destroy his elusive
form and I brought blood with stones but he did not descend
in lightning like they said for the alter was too wet, too wet.
I tried you, a link to the stars on which all want to lay claim
but your spit was warm in my mouth and I was filled
with the metallic taste of myself and you too were driftwood
unable of pinning me down to the city block I circle.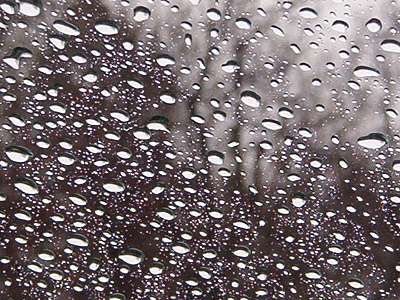 © Terrin C., Humboldt, IA